Product designer & UX writer based in New York City
Working on inclusive designs for engaging and helpful products
case studies

Transportation Alternatives
Fostering community engagement and capturing user interest.
read case study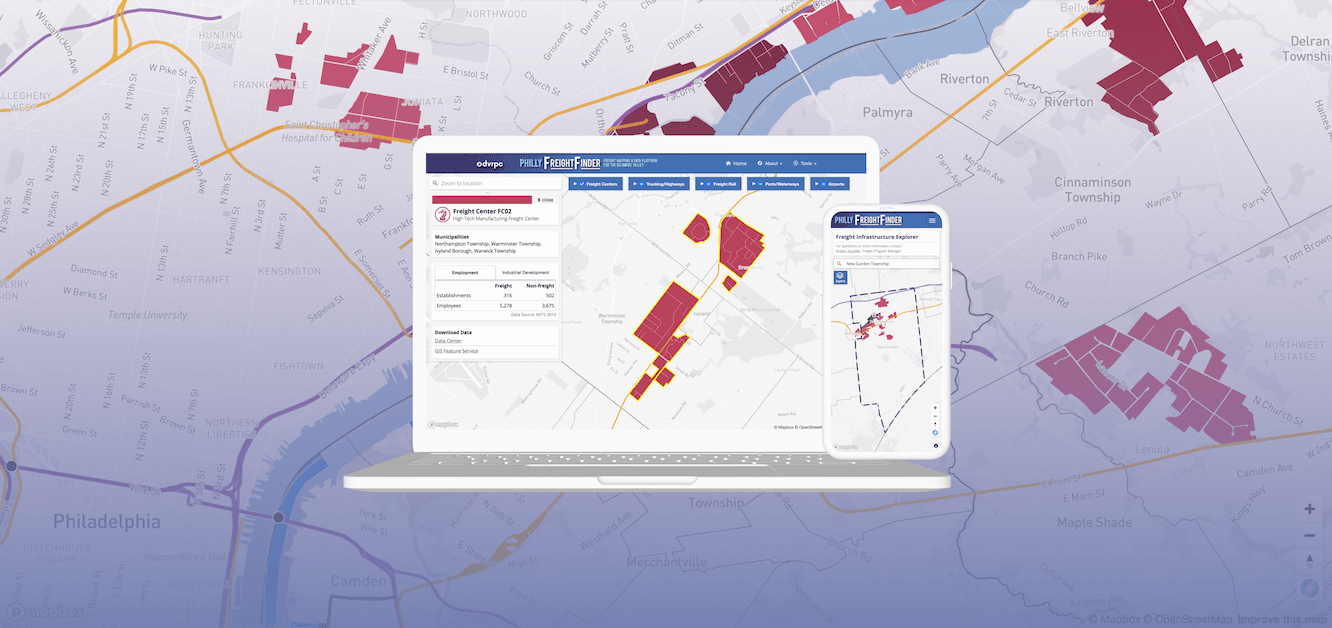 Freight Infrastructure
Prioritizing project discovery and data sharing.
read case study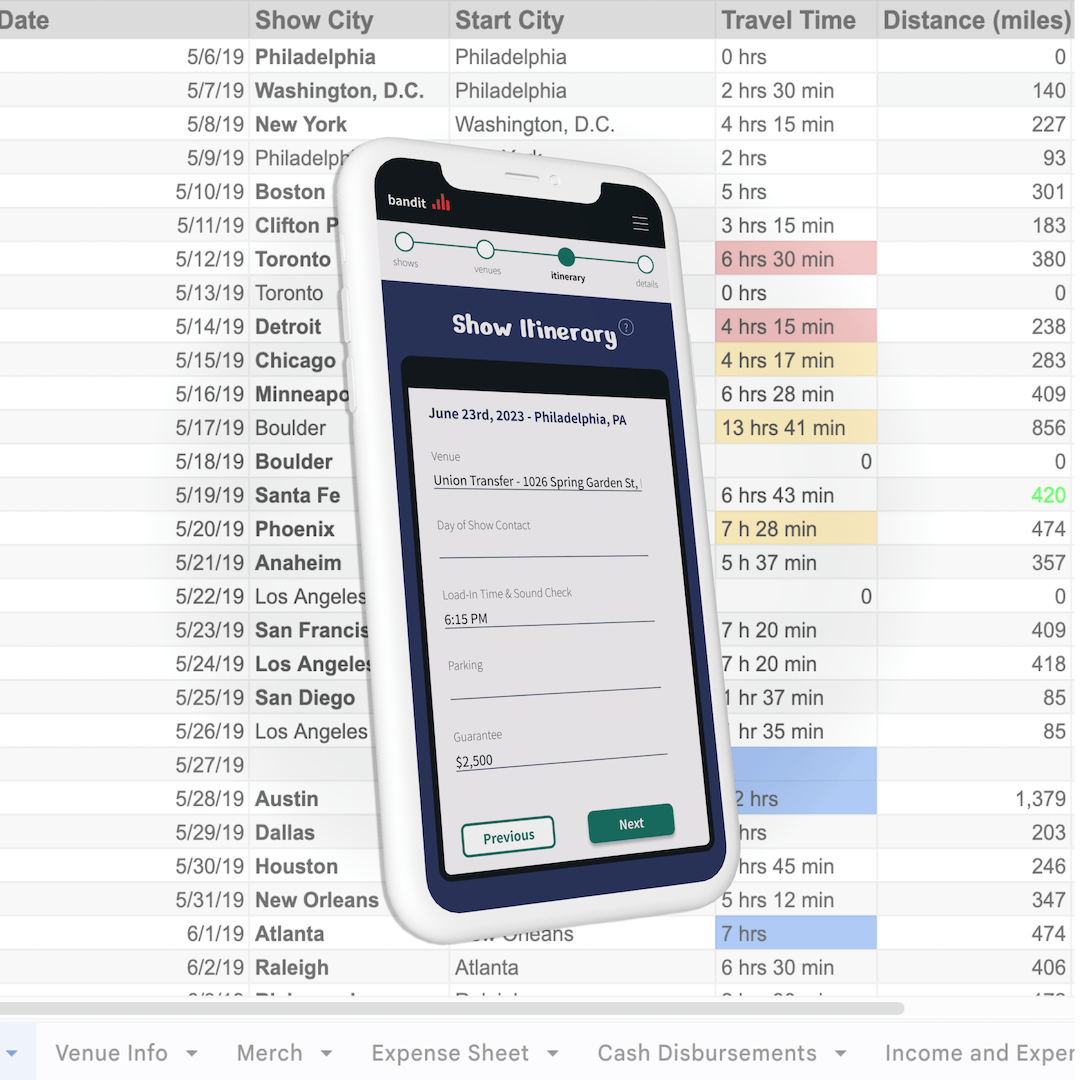 Bandit
Establishing writing guidelines and simplifying data entry.
read case study
Formbricks
Creating the Clay design system for a consistent identity.
case study in progress
side projects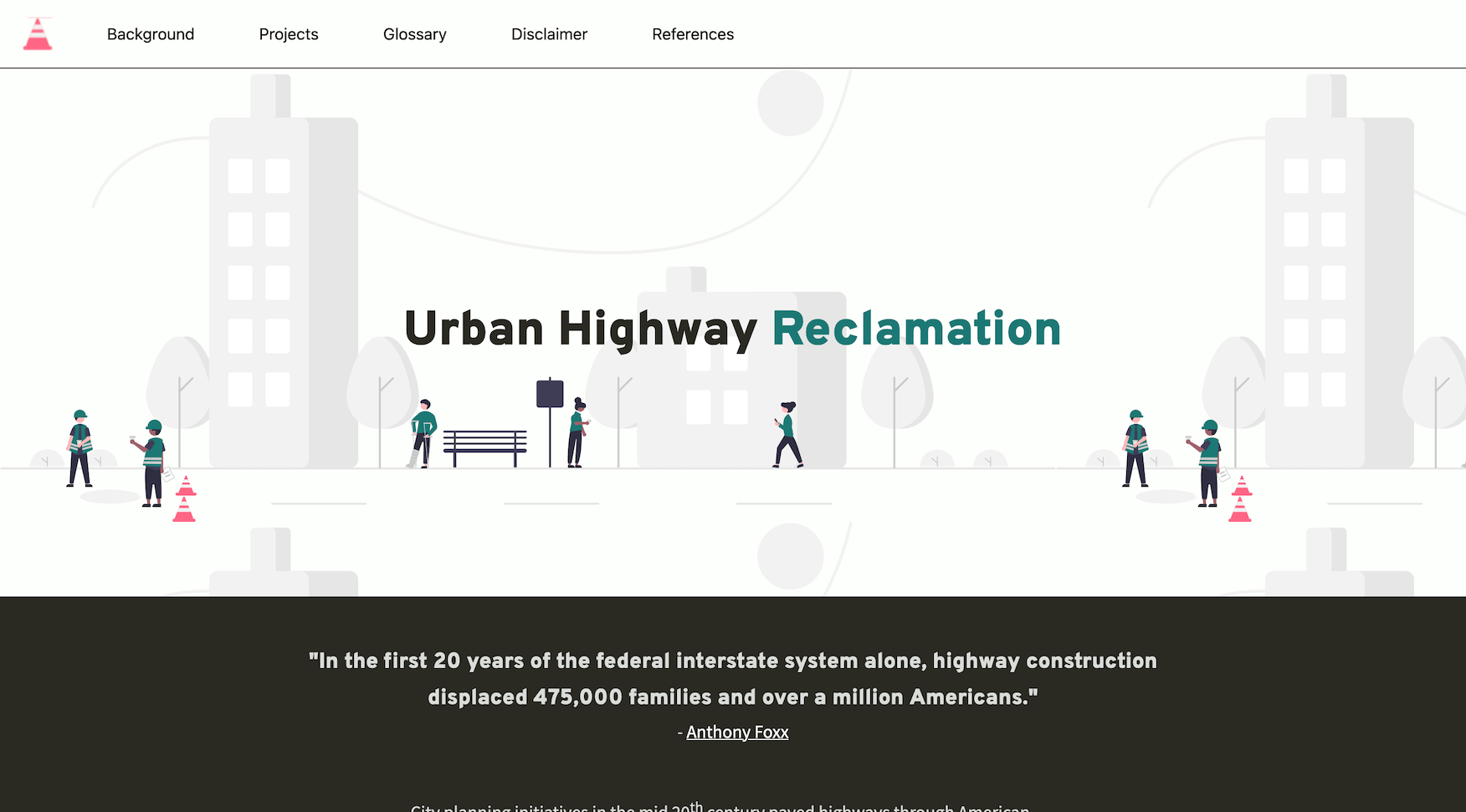 Highway Reclamation
Researching how American cities are moving past 20th century urban highways.
view project
From Ages Nouveau
Defining voice and tone and key elements of an imaginary cheese boutique.
view project
NYC Green Spaces
Exploring parks and gardens in New York City with contextualized popups.
view project
about
Hi, my name is Marc Molta,
I combine data driven product design with intentionally crafted writing to create memorable experiences. I am currently working as a freelance consultant in civic tech while finishing a Master's in Information Experience Design at Pratt Institute, graduating in December 2023. I have a proven track record of helping clients ideate, design, and implement their products. I love working through problems and bringing projects to life through collaborative iteration. Outside of work I am an avid reader, gardener, outdoors enthusiast, cook/hungry guy, and a fan of basketball and soccer.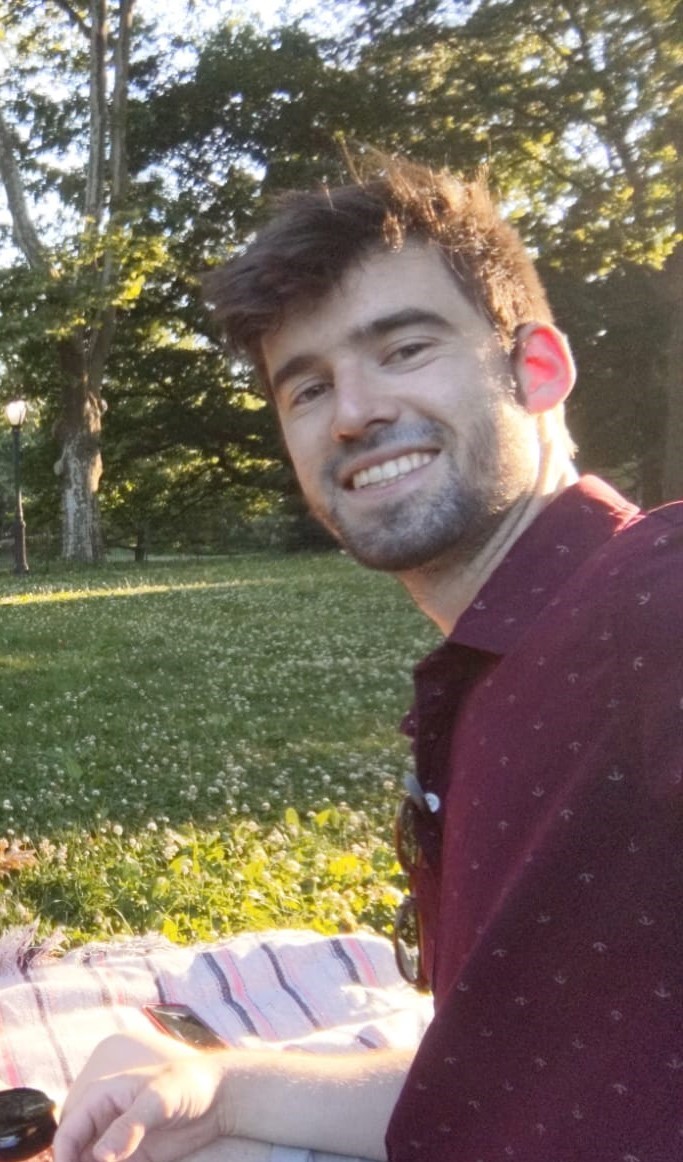 contact
Thanks for stopping by, let's stay in touch. Drop a message to chat about projects or whatever's on your mind.